"All The Skills & Knowledge You Need To Become Highly Effective, In-Demand & Successful At Helping To Transform Peoples Lives"
Author, Speaker, Professional Hypnotherapist &
Personal Development Specialist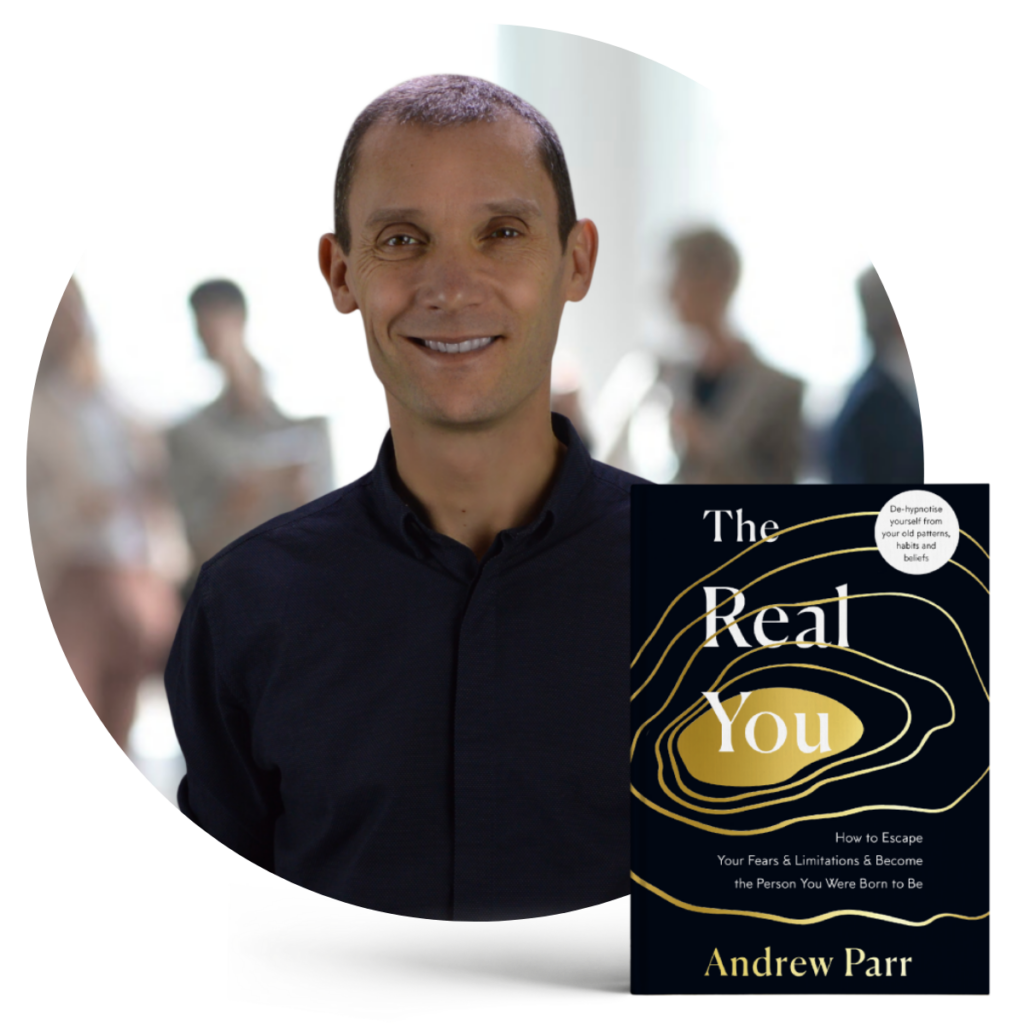 Andrew Parr gained a Diploma in Hypnotherapy & Psychotherapy back in 1992 and has since clocked up over 3 decades of experience, and more than 18,000 1-1 client sessions.
In 2013 he launched the Andrew Parr Academy to teach people the methods he has used and developed over the years.
In 2021 Penguin Randomhouse published his first book, The Real You, said to be "A major contribution to our understanding of mental health", as well as, "Brilliant", "Life-Changing" and "Pure Inspiration".
He is currently working on his second book, "My Terrifying Tomorrows", seeing selective clients either online or in-person, and developing courses and products to help people heal their past and enjoy their present.
He remains very hands-on with the training school, which is based in East Sussex, UK, where he lives with his partner Alison and their three children.
Register Here For News, Updates & Special Offers
"Probably the kindest, quickest and most effective form of personal therapy available"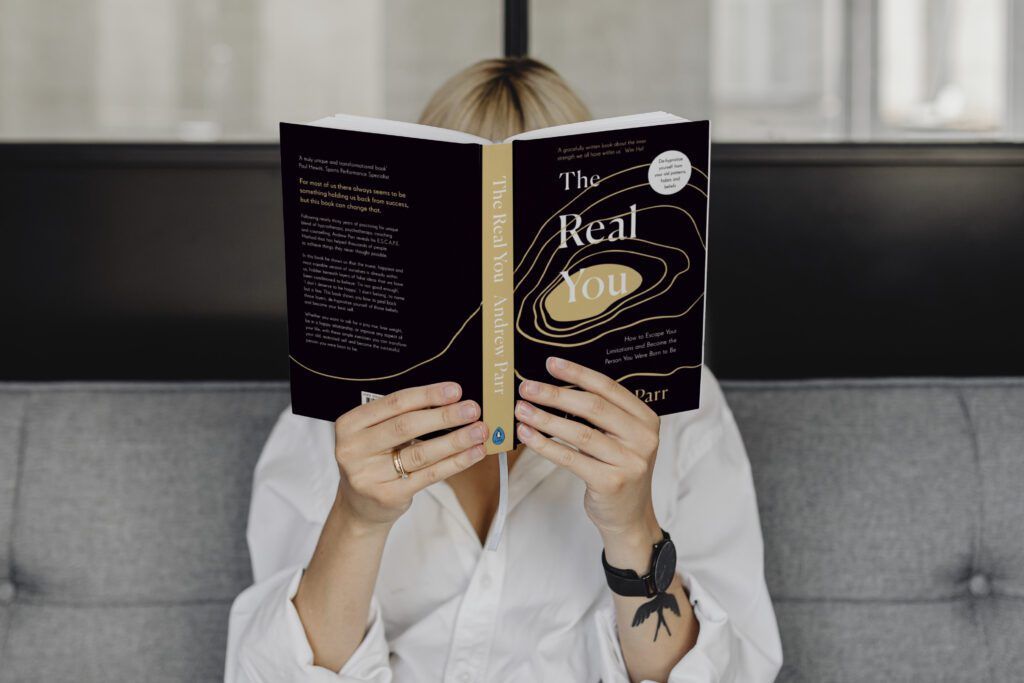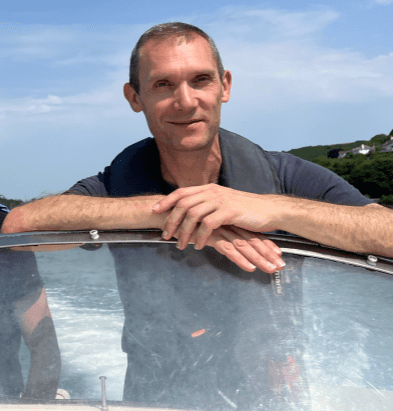 "To be happier, all we really need do is de-hypnotise ourselves from the limiting, negative ideas we have taken on board and accepted as fact."
Andrew Parr
If you're interested in learning how to help people with Andrew's methods  ...