Get All The Skills & Knowledge To Create Deep & Lasting Transformations In People ...
Transform Your Own Life With A Rewarding Career Helping Others
Professional Hypnotherapy & Hypnosis Training With Elements Of Coaching, Counselling, Psychotherapy, Behaviour Therapy & More
Live ONLINE Hypnotherapy Practitioner Diploma Course - Join Today
IN-PERSON Hypnotherapy Practitioner Diploma Course - Starts Oct 8th 2022
"Probably the kindest, quickest, & most effective form of personal therapy available."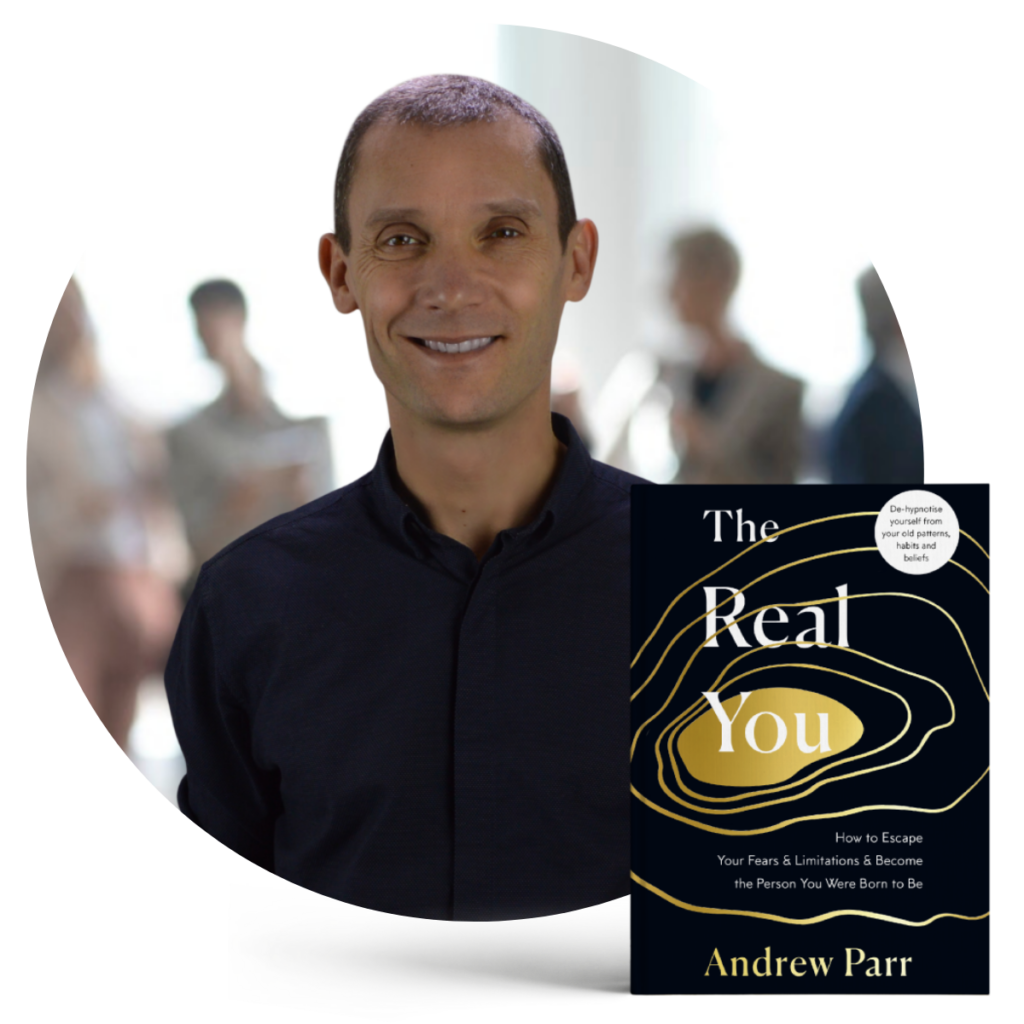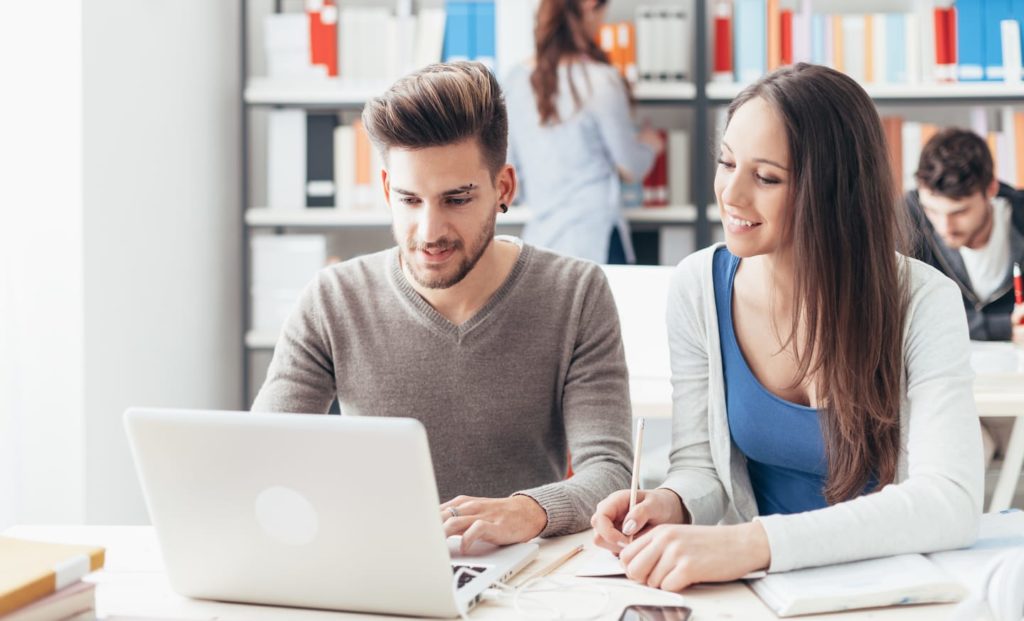 If you answer 'yes' to any or all of the above, then we'd love to hear from you.
At the Andrew Parr Academy, we are looking for people like you who have the desire to deliver a high-quality service to a wide range of clients, incorporating a combination of highly effective hypnotherapy, psychotherapy, coaching and counselling techniques.
We are particularly interested if you would like to offer a bespoke service for each client, helping them understand and resolve both the symptoms and causes of their issues, at the deepest level necessary, as opposed to a standard, regimented, one-size fits all generic surface level approach.
"Choosing the right teacher, is as important - if not more important - than choosing the right course. There are many people who can teach, and teach very well. But I believe it is my job not just to teach you but to trigger something personal within you, to ignite a desire & passion within you ... and then teach and inspire you to use that passion to make a difference in the world."
Andrew Parr, Author "The Real You, Founder, Andrew Parr Academy
Ongoing Training & Support