Andrew Parr Advanced Therapy & Coaching (ATC) ™
Specialist Help For Overcoming Deep-Seated, Childhood & Lifelong Issues Faster & More Effectively Than Traditional Methods
Do You Feel Stuck Or Held Back In Your Life, Because Of Things From Your Past?
Would You Like To Feel Free To Move On,  Without Having To Spend Years In Traditional Therapy?
My Advanced Therapy & Coaching (ATC) ™, uses a unique blend of  natural hypnosis, psychotherapy, coaching and counselling, to help you resolve the root cause of issues in a professional, caring and confidential manner, typically much faster & more effectively than conventional treatments.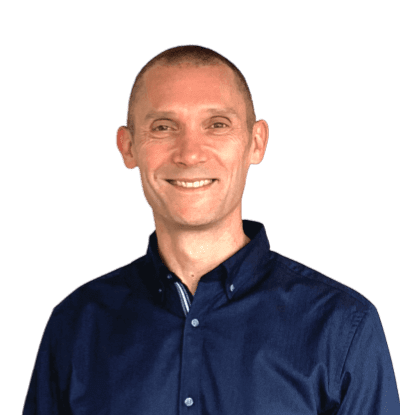 Author, Speaker, Personal Development Specialist With 31 Years Experience
Here's How You Can Get Started TODAY ...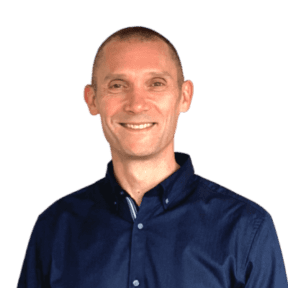 1-1 Therapy & Coaching
For Rapid Breakthrough & Support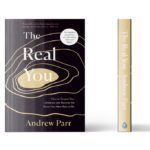 Books, Courses, & Programmes
For Self Help & Transformation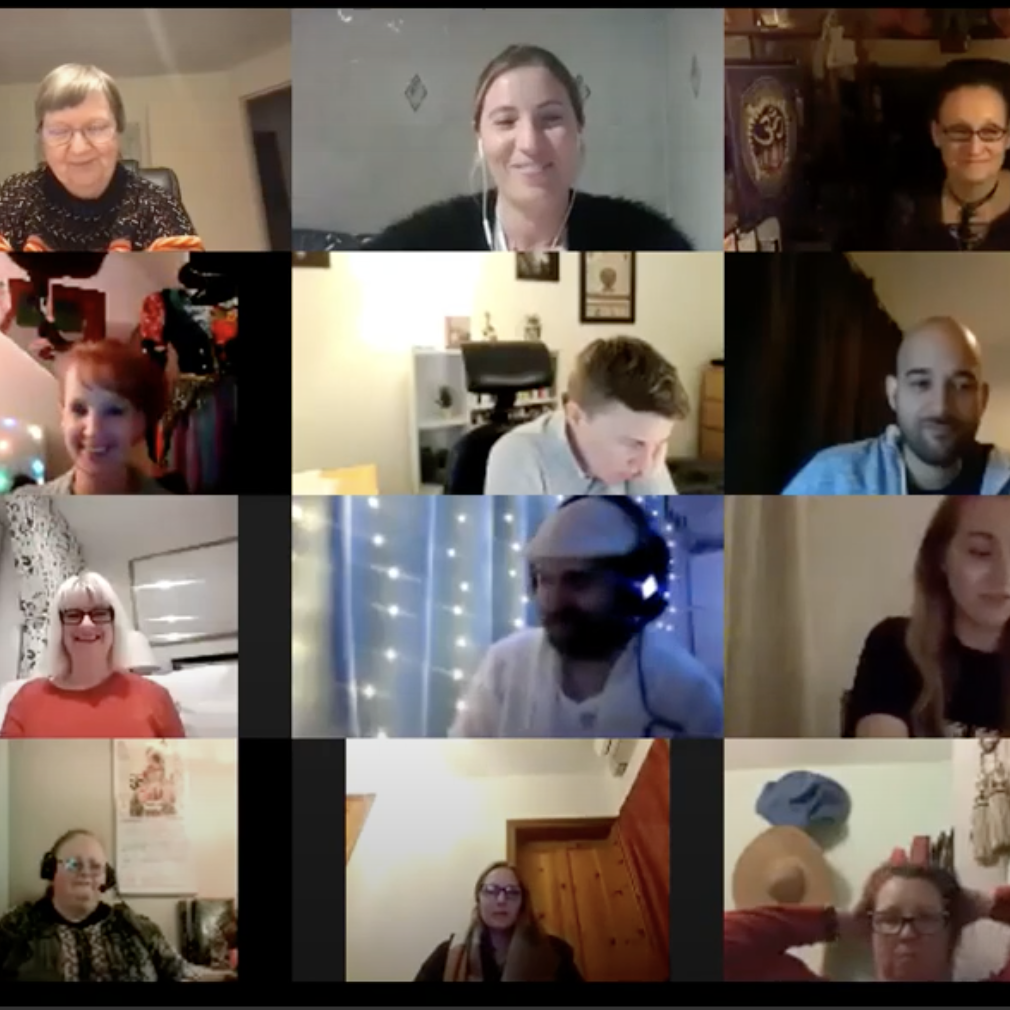 Practitioner Academy
For A Satisfying & Rewarding Career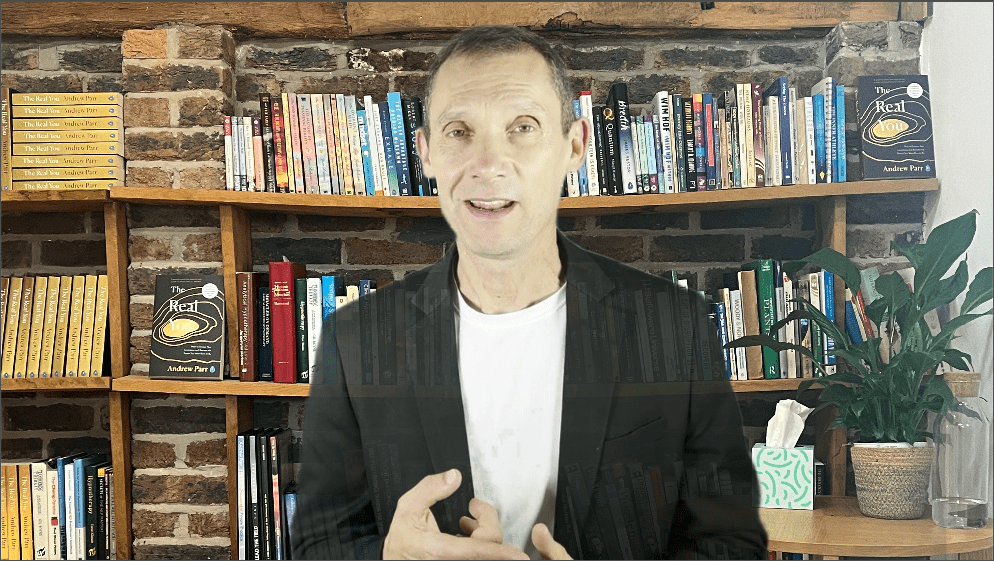 Do You Want To Change Your Life?
Or Help Others Change Theirs?
Andrew Parr is one of the worlds most experienced hypnotherapists, coaches & personal development specialists, having carried out in excess of 18,000 client sessions, helping people transform how they think, feel and behave, for more than three decades.
His cutting edge approach to "de-hypnotising" people from limiting beliefs, has made him an industry leader, often helping people achieve what they previously thought impossible, in just a few hours of treatment.
His books and courses help change lives, and his Practitioner Academy offers in-depth training for those who wish to pursue this as a career.
What Could You Achieve, If You Were Free Of Your Limitations?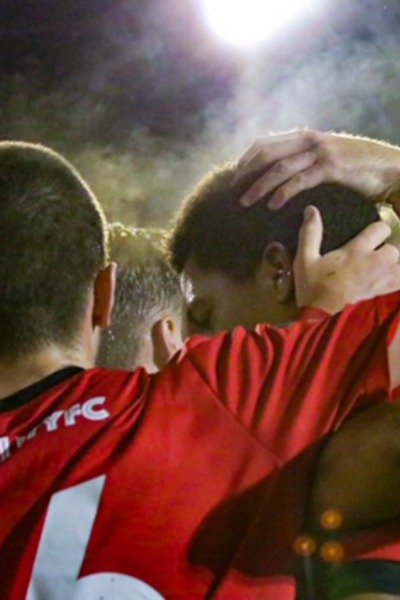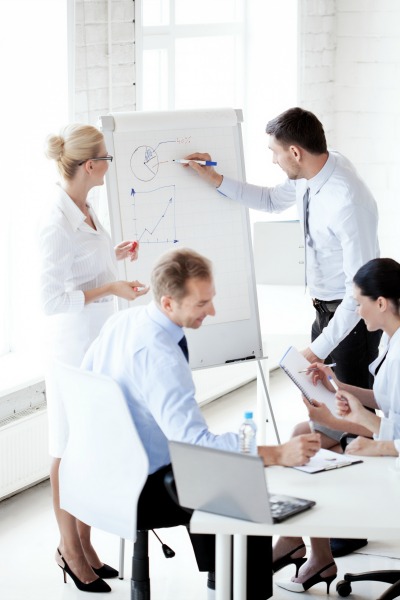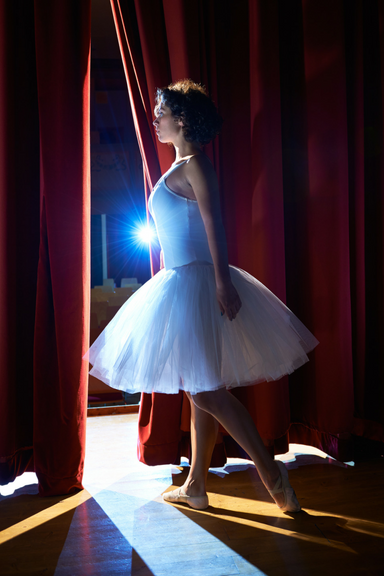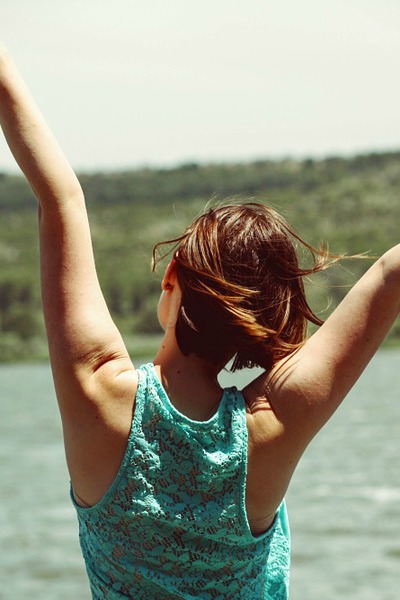 "One Thing We Can Do To Make The World A Happier, Safer & More Peaceful Place To Be Now, And For Future Generations, Is 'Righting The Wrongs Of Childhood' That Create The Fear, Anxiety And Dysfunctional Behaviours Causing The Problems In The First Place."
Andrew Parr
Do You Want To Learn How To Help Others?
Become An Andrew Parr Academy Practitioner
Transform Your Own Life By Providing A Professional, Caring & Confidential Service To Help People Overcome Their Deep-Rooted Fears, Doubts, Limiting Beliefs & Dysfunctional Behaviours.
"Probably the kindest, quickest, & most effective form of personal therapy available."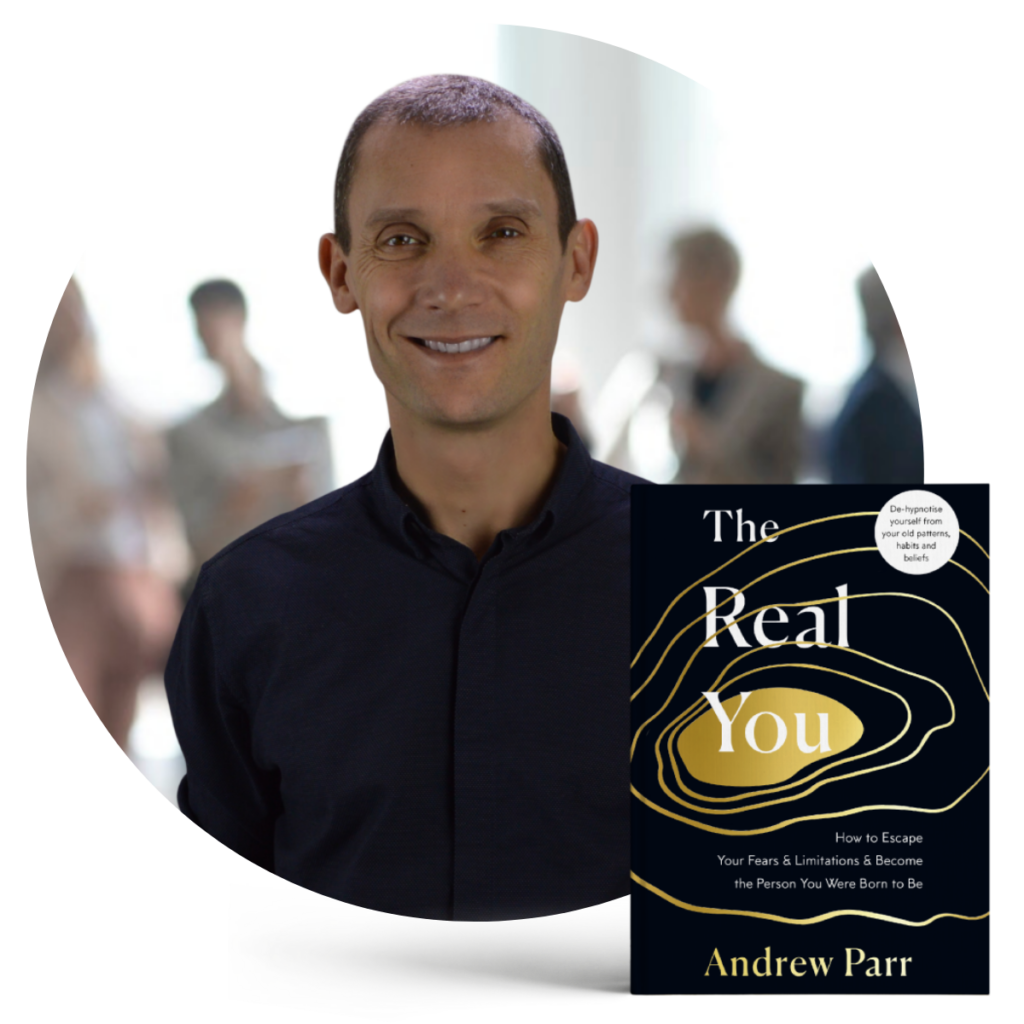 At the Andrew Parr Practitioner Academy, we are looking for people who:
Have the desire to deliver a high-quality service to a wide range of clients or specific niche.
Are interested in a unique combination of highly effective hypnotherapy, psychotherapy, coaching and counselling techniques.
Would like to offer a bespoke service for each client.
Prefer to help people resolve both the symptoms and causes  (as opposed to a standard, regimented, one-size fits all generic surface level approach).
Are open to new ideas, willing to learn, and willing to put the work in to acquire the skills and knowledge.
"The only way to help someone truly transform any area of their life, with any degree of permanancy, is to help them transform what they fundamentally believe about themselves and the world around them."
"I believe the task of the teacher is to trigger something personal within you, to ignite a desire & passion within you ... and then teach and inspire you to use that passion to make a difference in the world."
Andrew Parr, Author "The Real You, Founder, Andrew Parr Academy