1-1 Therapy & Coaching With Andrew Parr
Overcome Your Blocks.
Increase Your Confidence.
Achieve Your Goals.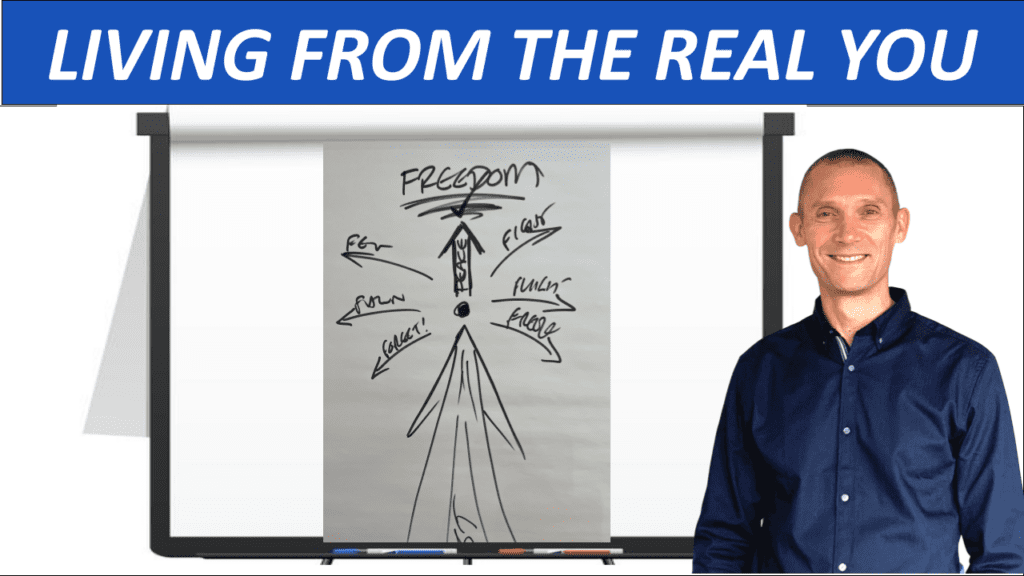 "The fastest way to overcome your blocks is to have someone more experienced than you reveal that which is currently invisible to you, and help you break through it."
Fees:
3 Months (Up to 6 sessions) Therapy & Coaching: $4995
6 Months (Up to 12 sessions) Therapy & Coaching: $8995
12 Months (Up to 24 sessions) Therapy & Coaching: $15995
Each session lasts approximately an hour, usually longer for the first one.
To arrange a free initial assessment call with Andrew, to discuss your needs, please complete the short questionnaire below
"I feel better than fixed, as whilst you've done that to a big degree and so quickly, more, you've given me the tools to carry on working with.
You have helped me to begin getting the best from every aspect of my life in a practical and positive way and I'm in a completely different place now than I was when I came to you.
I'm noticeably so much calmer and happier ... so a HUGE thank you, from my heart 🙂 - I shall take your voice with me, and should I need I'll be back."
Maria Parkinson.
Start Your Life-Changing Journey Today In 3 Easy Steps
Complete the short questionnaire to tell us a bit about yourself (takes 2-3 mins)
Arrange a quick chat to answer ALL of your questions
Confirm your place start your journey.
1-1 Personal Transformation & Coaching With Andrew Parr - Application
What Would You Like Some Help With?
Please give Andrew an idea of how you are struggling, not feeling or performing at your best, or seeking to transform an area of your life.
What Is Your 'Desirable Outcome'?
What would you like to achieve as a result of working with Andrew? What would be a good, desirable outcome for you?
Your #1 Biggest Obstacle Until Now ...
What do you think has been the #1 biggest obstacle that has been holding you back from achieving or experiencing this in your life, until now? Note: This is the biggest thing Andrew can help you with, so please give as much detail as possible.
What Level Of Help Are You Interested In?
1. 3 Months Therapy & Coaching
2. 6 Months Therapy & Coaching
3. 12 Months Therapy & Coaching
Financial Resources To Make This Happen
This is an intensive, immersive experience requiring an investment of time and money. Please give us an indication of your current situation.
1. I have the financial resources to invest in making this happen now
2. I do not have the financial resources to make this happen any time soon
Why Is Now The Right Time For You?
Why do you think NOW is the right time for you to transform this area of your life in this way?
How Interested Are You?
Pease tell us how interested you are in doing this.
Why Andrew Parr?
What is it about working with Andrew Parr  that most appeals to you?
Why You Are A good Fit
Finally, why do you think you would be a good fit for working 1-1 with Andrew Parr?
1-1 Personal Transformation & Coaching With Andrew Parr - Application
---